Aparthotel Fontanellas Playa is a lively, committed and professional organization, built on the effort and commitment of our team, who know, share and defend a well-defined corporate identity, with a vision, mission, values and purpose that allow us to have, maintain and make profitable a vital position that differentiates us in the market.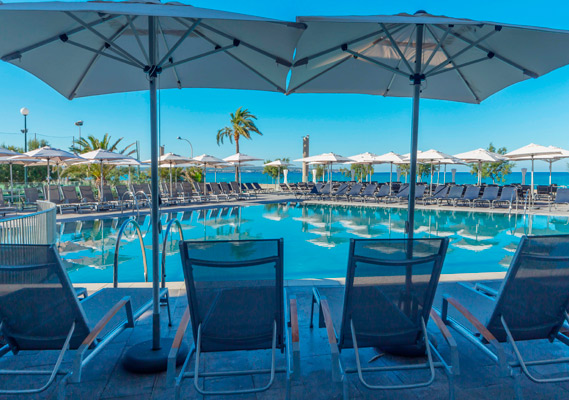 Being sustainable is ethereal and we believe that causing as little damage as possible is not enough, and that leadership must be exercised holistically in all areas that affect our position and activity. We are convinced that being an asset to the planet is profitable, from the strategic apex to the base of operations, wherever we operate or our operations have an impact, the company declares its firm commitment to our Competitive Regenerative Strategic Plan (PERC), which is based on the verifiable premise that, with proper application, if Aparthotel Fontanellas Playa is doing well, the local area and community where its activities have an impact will benefit even more.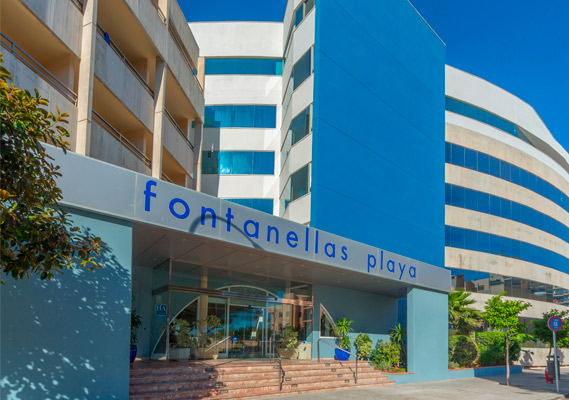 Does seeking to be an asset to the planet mean that we do not contribute negatively to it? No, it means that we strive to purposefully understand the extent of our negative impacts in order to measure them and make a plan to reduce, mitigate and offset them, while also striving to understand, leverage and maximize the outcome of our positive impacts.
Our approach to sustainability is not based solely on a desire to do good, nor is it limited to "tree-hugging", although the environment, including the fight for preservation and support for reforestation, are key elements in our sustainable actions.
Aparthotel Fontanellas Playa
OUR PERC IS STRUCTURED INTO 5 AREAS
Good Governance
It sets our position on how we manage our company, on how we do business, as well as influences and monitors how we build our team and their performance, how we create relationships with our stakeholders or how we decide to approach our Governance model with the different public administrations.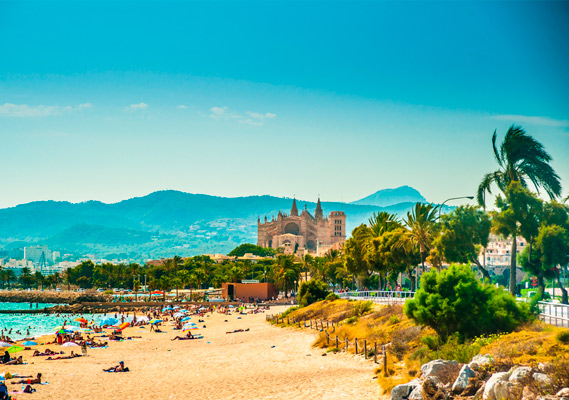 Economics
Corporate egocentrism is one of the premises of the strategy, and, using it as a pillar of operation, the company is founded and developed with the obligation to be profitable, to establish relationships with positive economic return, by means of which to respond to its different stakeholders and acquired obligations, so that every action included in the PERC includes an evaluation and a plan of viability and economic return.
Social
A fundamental component of PERC is the people who are responsible for creating it, as well as the people who are impacted by it. The measurement of social impact is incorporated as an essential element in each action, as well as working for inclusion, respect and making the most of diversity, such as the premises of equity and meritocracy in the relationship with the Aparthotel Fontanellas Playa team, extending the commitment to our supply chain.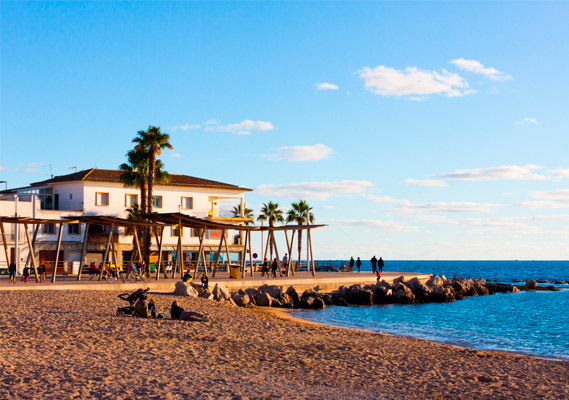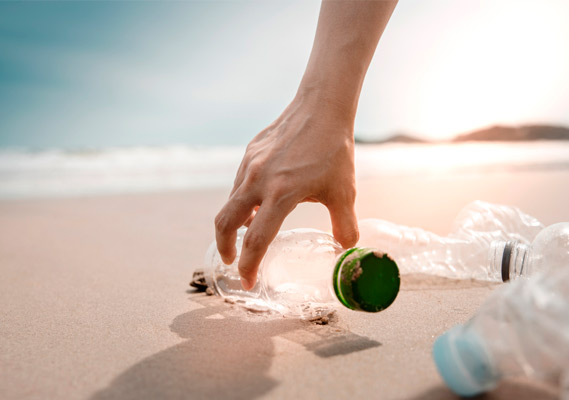 Environment
The air, soil, biodiversity, and our role in managing them and their sustainability, are one of the main focuses of our PERC. We are working to minimize and mitigate our negative impacts, while actively collaborating with our stakeholders in the preservation of the natural environment during the course of our activities.
Culture
We want to be ambassadors for the cultural heritage of the areas where we operate, and we support programs dedicated to the use of culture as an asset, a source of wealth and development.

We have our plan, adjusted to our situation, capacity and objectives, but we also support global plans, adopting as our own the 10 benchmarks of the United Nations Global Compact and the goals of the United Nations 2030 Agenda.

We are encouraged and empowered by our ability to deliver positive results as drivers of social and regional cohesion, while we are in the process of ecological and social transformation, through processes that combine human and digital elements to achieve the expected results for the company, the society around us, and the planet that welcomes us.