The Aparthotel Fontanellas Playa is ready to help you at any time during your holidays on Playa de Palma Beach, Majorca. This is why we offer the following contact form so you can send us any question you may have or requests for additional information. We'll answer you as quickly as possible!
Aparthotel Fontanellas Playa
How to get there?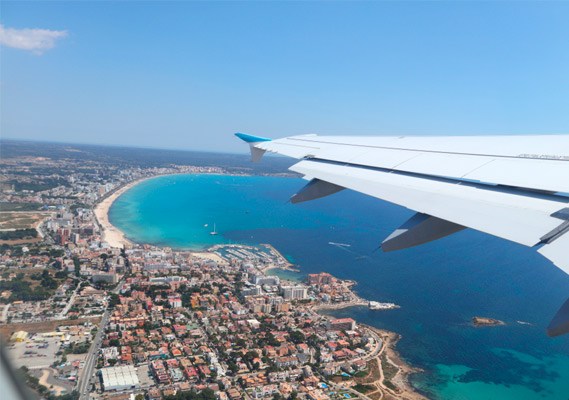 Airport
The Public Transport Company of Palma (EMT) has at your disposal the line A2; between Arenal and Airport, where you can hop off in front of the Aparthotel. Furthermore, lines 15 and 25 cover the route Palma-Arenal to move smoothly though the city.
Distance from
Aparthotel Fontanellas Playa:

 

3.2 km
Taxi
If you come with a taxi, probably, if you tell to the taxi driver Aparthotel Fontanellas Playa, he will know where is it. But just in case, you can tell that take the M-19 towards Platja de Palma / Santanyí, which take exit 8 and to take you to the Calle de la Caravel·la.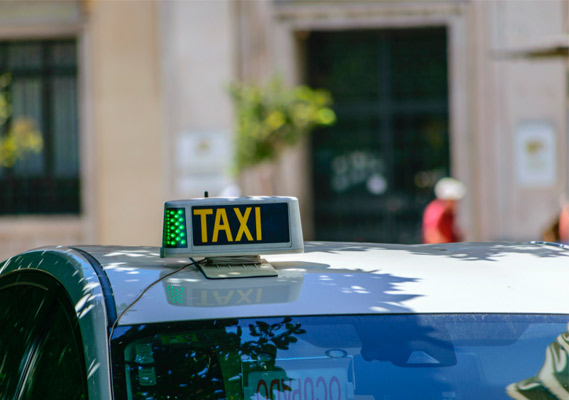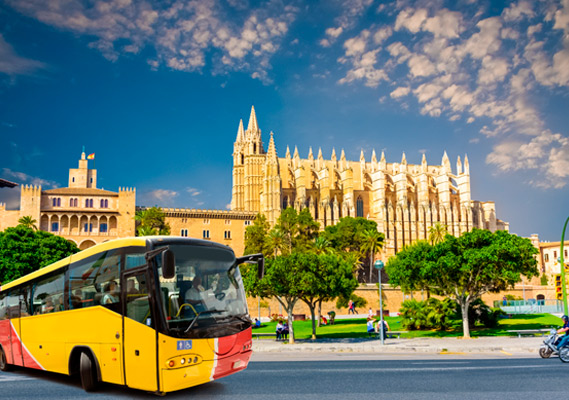 Bus
If you come with the bus, you can take the bus number 15, A2, 23, 25 and 31 that will leave two minutes walk from the property. Get off at the Manuela Herreros stop, walk a few meters in the same direction as the bus they would turn right onto the street Goleta, walk a few meters more and turn left onto the Caravel·la . We'll be there, waiting to make you enjoy the best holidays ever.www.emtpalma.es